O.K...My Mojo Did Go--But Only For A Little While
Again, as previously posted
here
, and
here
, we've been working honest...although we did have a great summer visiting family in San Diego (Beach!!!), and then, later, spending time in Boston (Great City!!!) and then Lake Winnipesaukee in New Hampshire (beautiful!!!). So our Mojo did go, but only for a little while...
We have been working our butts off for six years--forgoing outings, and visits with friends and families--this year we took some time off (two months, actually) and didn't do too much on the house...We did manage to get a few things done as shown below, but first the fun.
Our friends Brian and Tami (and family) have invited us out to Lake Winnipasaukee for years--and always we have declined because the house was in such disarry....but this year things were tied down enough that we thought we could go--and I was afraid that we wouldn't be invited again if we blew them off yet one more time.
Our other pals, Paul and Cami, flew out from Seattle, and we flew out from San Francisco...spending a few days first in Boston--our first trip there. What a great city. We loved every minute. We then went up to the lake and had a great time thanks to our generous hosts (If you are reading this--thanks again)
Paul, diving into the lake...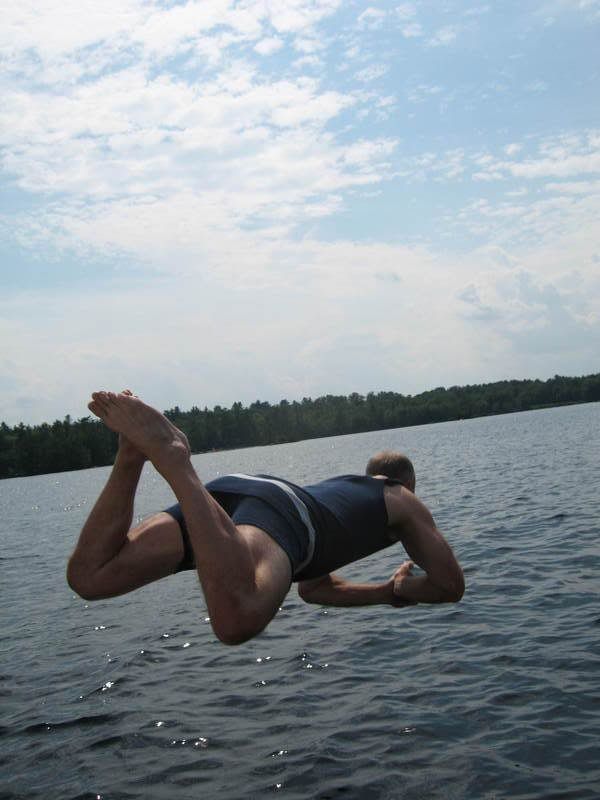 Lake Winnipasaukee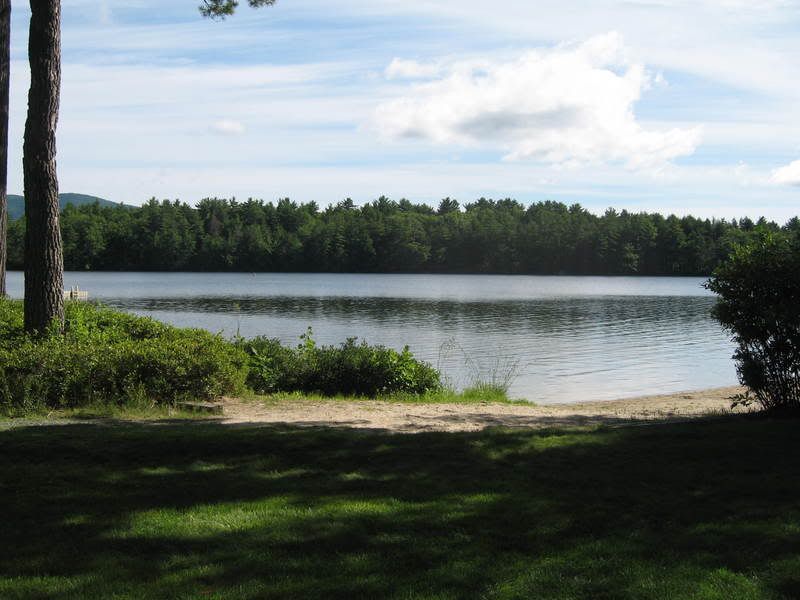 ...And Boston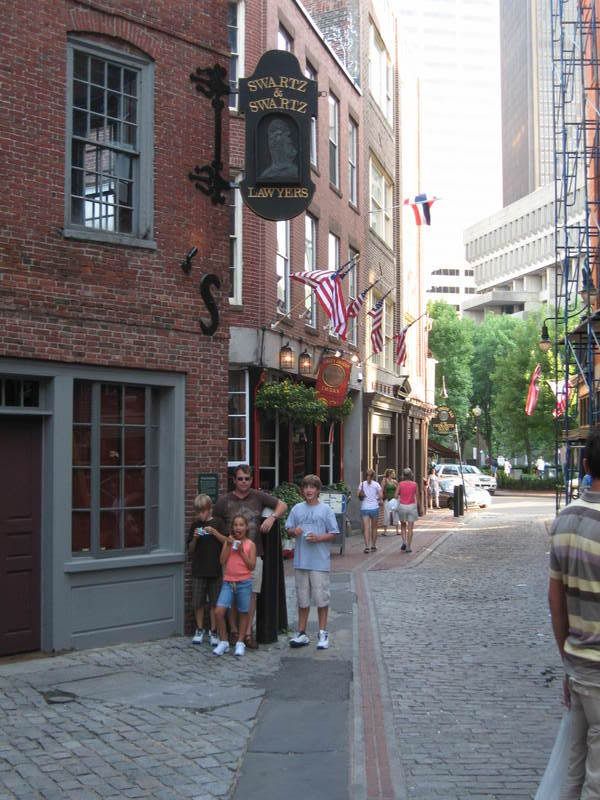 We did manage to get most of the downstairs finished (most, not all) and much of the time was on trim work--wainscotting, baseboards, door surrounds and the like. This took an incredible amount of time...and I'm glad the trimwork is largely done downstairs.
So here are some obligatory "before" and "after" on the house on the entry of our home.
(Before)
(After)